Residential Remodeling Made Easy
Home Remodeling Done Right
Updating and remodeling your home is a big task in and of itself. At Jung Tile & Granite, Victoria's most trusted remodeling contractors, we try to ease the stress of it all by providing a full project management team so you can get everything done without having to outsource projects to different contractors and companies.
We are the only NTCA 5 Star Contractor with Certified Tile Installers in the Victoria area. All of our installers are professionals at what they do and you can be at peace knowing your project is getting done correctly.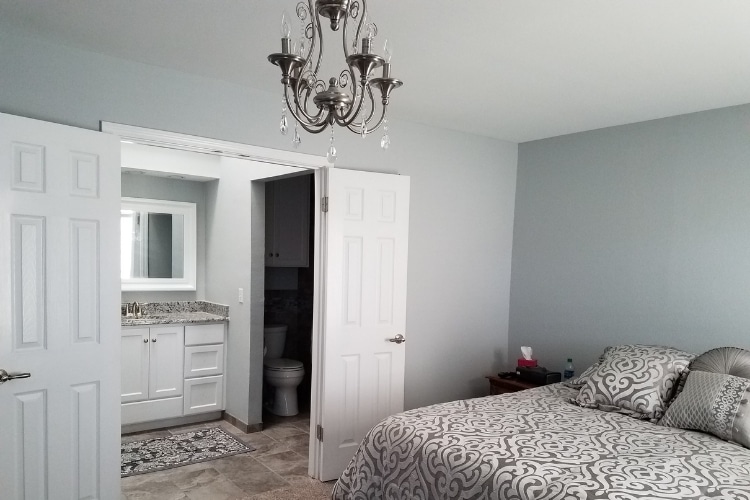 We start with a consultation to become familiar with your lifestyle, design preference, and overall vision, and also the materials you are interested in. We'll schedule a time to meet you for an in-home appointment where we view the space you are wanting to transform and make suggestions. We will prepare an estimate for you, and from there, upon your acceptance of our proposal, we collaborate and coordinate with our professionals to get the job done. We manage all the project details for you. Your dreams will soon be realized with the completion of a freshly remodeled home that is both beautiful and functional – one that we hope you will enjoy for many years to come.
Residential Remodeling in Victoria, Texas & Surrounding Areas
Our showroom consultants have years of experience to bring you inspiration and different design options to choose from. We work with our clients one-on-one to provide as much (or as little) guidance as you want or need. From new builds, to remodels and restoration, we can help you select products that both complement your lifestyle and complete your vision. If you're unsure of what you want, we can help you explore the abundant possibilities we have to choose from!
With all the options of backsplashes to choose from, you're sure to find one to match any of these
countertop options! We're happy to help find the perfect complement to your project.
Request A Home Design Consultation Today!