Anthony Jung (AJ) is the driving force behind Jung Tile Services, Inc., and Jung Tile & Granite. He founded this company with one goal in mind: to offer the Crossroads area a broad selection of the finest ceramic and porcelain tile available. This has evolved into all floor coverings, countertops, and remodel services. Almost 40 years later, Jung Tile & Granite continues to grow, ever reinventing itself to offer the most in-demand products and services on the market. Through his leadership, Jung Tile has built a reputation as a leader in tile and natural stone products and installation by delivering on its promise. You will find AJ involved daily in both residential and commercial jobs. He's a committee member of the Methods and Standards Committee for the National Tile Contractors Association (NTCA) and is rated a 5 Star Contractor. As an active member in our community, AJ serves on the board for The Challenged Athletes Dream Complex, YMCA Board of Directors, past member of the Chamber of Commerce Board of Directors, a member of the Builders Association of Victoria, and also a member of Associated Builders and Contractors.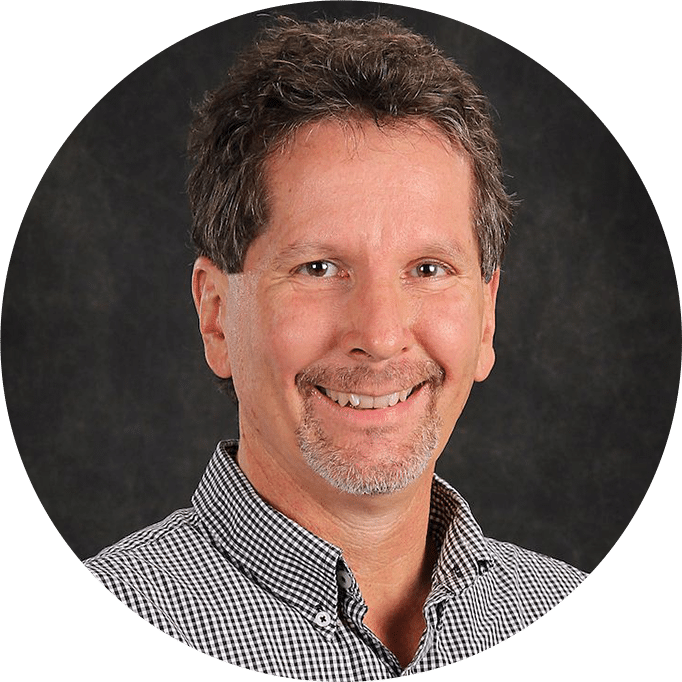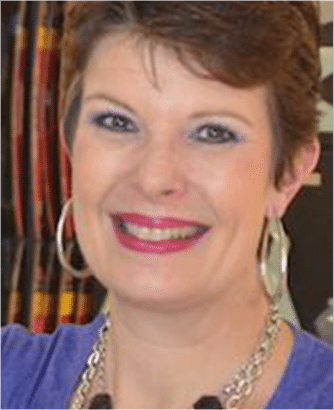 JAMIE CALAWAY
RESIDENTIAL SALES MANAGER & PROJECT MANAGER
Jamie joined Jung Tile & Granite in January 2008 and is our Residential Sales Manager as well as a Project Manager. Jamie brings over 35 years of customer service and retail experience to the team. She works closely with area builders on new homes as well as residential remodel projects. She finds it exciting to see a home come to life when coordinating all of the various coverings and colors. Jamie also enjoys educating customers on the products they are selecting. If she doesn't have the answer for you, she'll get it! In her "off" time, Jamie is a certified fitness instructor, and is passionate about animals.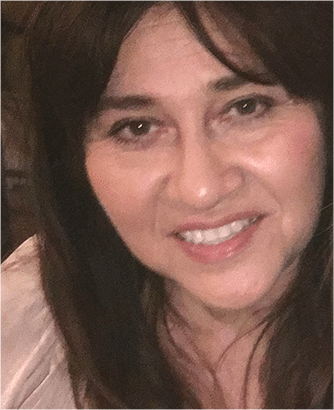 LILIA DELEON
RESIDENTIAL PROJECT MANAGER
Lilia has been a Residential Project Manager  since 2013. She is a second generation tile-setter and a Certified Tile Installer, which has made her an expert as an estimator and consultant. Her specialty is home remodels. She loves helping her customers make changes to update their homes. From one-room remodels to complete home make-overs, Lilia works tirelessly to create beautiful new spaces, within budget and on time. She enjoys getting to know people and helping to bring their dream to reality. Her customers keep coming back for more, which tells us they are extremely happy!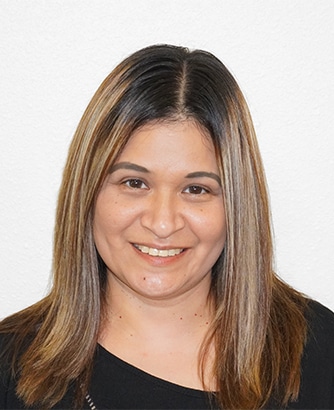 JANIE GAMEZ
SHOWROOM CONSULTANT
Janie is one of our newest additions at Jung Tile and she is excited to join a team that is dedicated to providing the best possible product, installation, and customer experience.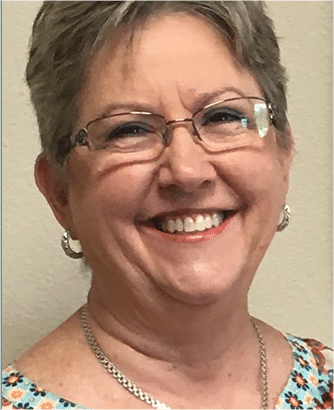 SHERRI UNGER
PART-TIME BOOKKEEPER
Sherri is one of Jung Tile's cornerstones. She's been keeping the business running smoothly since 1999. After 14 years as our Office Manager, she now considers herself "semi-retired", filling the position of part-time bookkeeper. We are so happy she remains part of our family.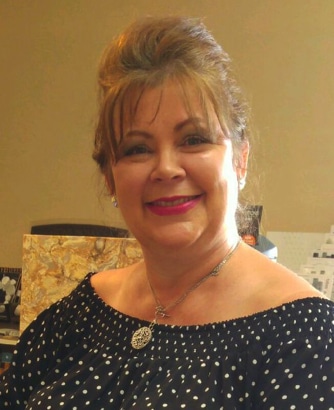 JO ELLEN ADAMS
OFFICE MANAGER
Jo Ellen has been keeping the office on track since 2016. From maintaining accounts receivables & payables to preparing the payroll, she does it all with her bubbly personality. Always smiling, Jo Ellen treats everyone like a life-long friend, answering questions and giving helpful advice. When she's not busy with office work, you'll find her in the showroom eager to learn about our latest products. She may often be behind-the-scenes, but she has an ever-present impact sustaining us from day-to-day and year-to-year.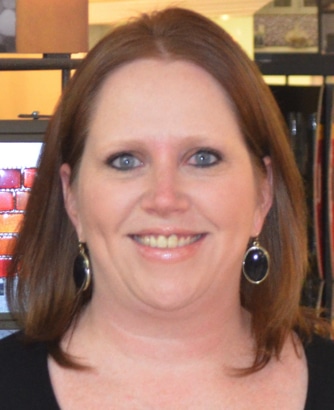 KELLY CANNADY
COMMERCIAL PROJECT MANAGER
Kelly Cannady joined Jung Tile as a Commercial Project Manager in 2011. She brings a decade's worth of industry experience to her position. She brings this hands-on experience to every project she's involved with at Jung Tile. Her detail oriented approach to every project ensures that it will move along smoothly from start to finish.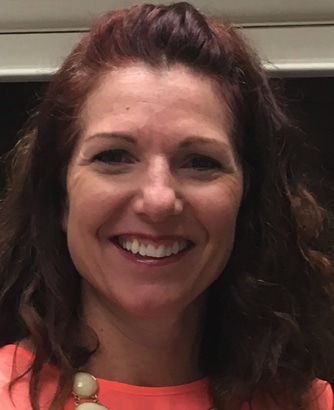 JOANN ORACION
COMMERCIAL ASSISTANT
Joann has been with Jung Tile since 2010. She started in residential estimating and later moved to the commercial department in 2012. Joann is responsible for organizing and tracking contract documents, submittals, schedules, training, safety, new hire orientations and company social functions. As if that weren't enough, she also assists Anthony with many different projects relating to the business of Jung Tile & Granite.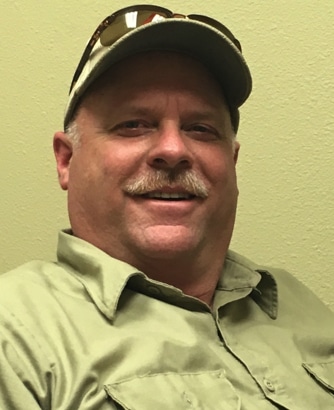 BRUCE THURLKILL
COMMERCIAL PROJECTS SUPERINTENDENT
Bruce brings his previous knowledge as a tile installer to our team. He coordinates jobs from start to finish all over South Texas. He works directly with contractors to oversee projects, reviewing take-offs & bids, ordering materials, scheduling installers and more. He's especially good at anticipating changes and responding proactively. Bruce doesn't sit still long – he can be seen in Corpus one day, San Antonio the next, Rockport, Beeville… who knows where next? When he's not at Jung Tile, he enjoys spending time in his garden (sharing with his family & friends). He's also very active in church and is a dedicated leader for Grace Retreat for men.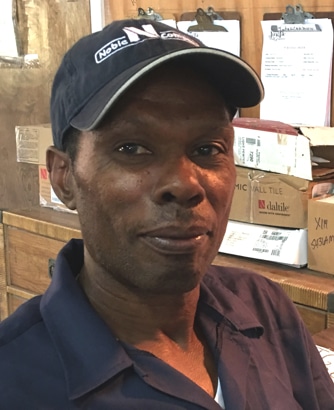 EARNEST RYDOLPH
WAREHOUSE MANAGER
Earnest has been Jung Tile's Warehouse Manager since 2014. His duties include the receiving of all materials, checking for quality and accuracy, coordinating product delivery for Jung Tile's installers and making deliveries to our commercial and residential job sites. He also goes above and beyond to keep the warehouse and our grounds clean and neat.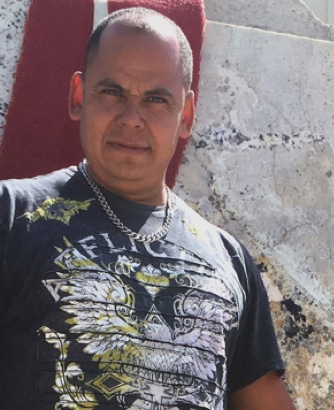 SERGIO GOMEZ
STONE FABRICATOR
Sergio is Jung Tile's stone fabricator. Granite is his specialty, but he also cuts quartz, silestone, marble, travertine, etc. Sergio expertly transforms material from its raw natural form into beautiful, polished countertops and vanities. He can create beautiful custom edges and special scribing to shape your material into a work of art.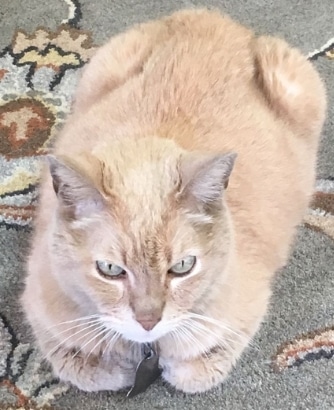 SHAMMIE
SHOWROOM MASCOT
Shammie was Jung Tile's Showroom Mascot for many years. He was a friendly Manx cat who loved people and made it his mission to welcome every customer with an enthusiastic "meow!" Sometimes we still think we see him moving through the showroom from the corner of an eye. He is very much missed, always a part of our history, and never forgotten.
Request A Consultation Today!