Making Statements in a Small Town​
Home Remodeling Services in Cuero TX - Jung Tile & Granite
For 40 years, Jung Tile & Granite in Cuero, Texas, has been transforming homes with expertise in painting, plumbing, countertop installations, granite work, tiling, bathroom and kitchen remodeling, and carpeting. From consultation to design and installation, we ensure your home's style is uniquely yours. We look forward to speaking with you!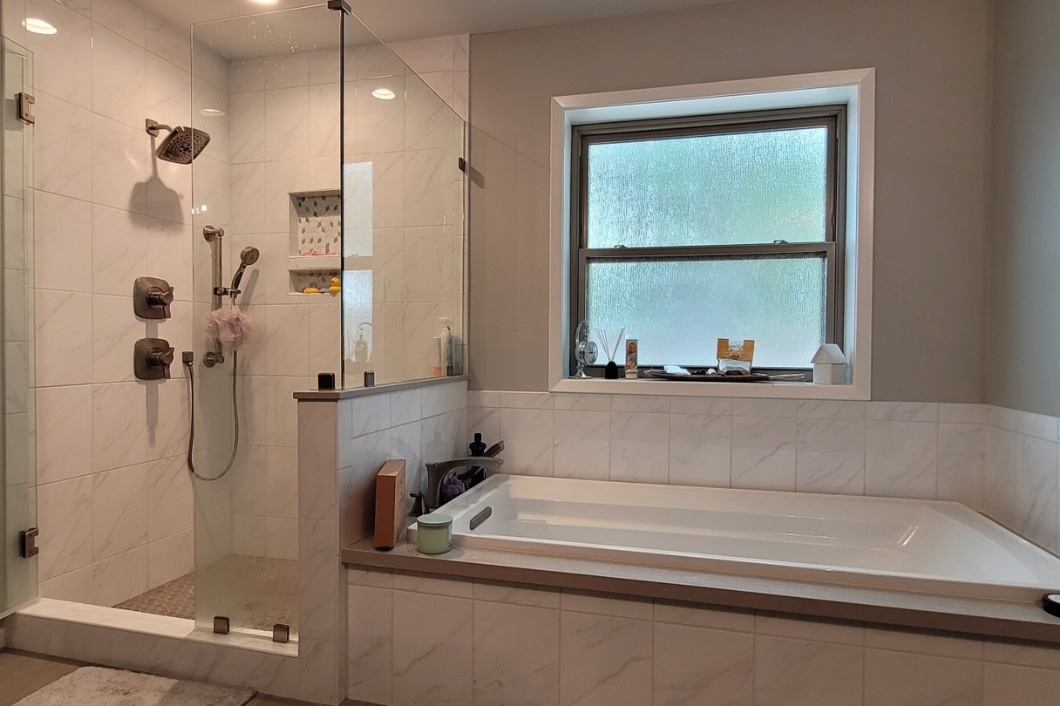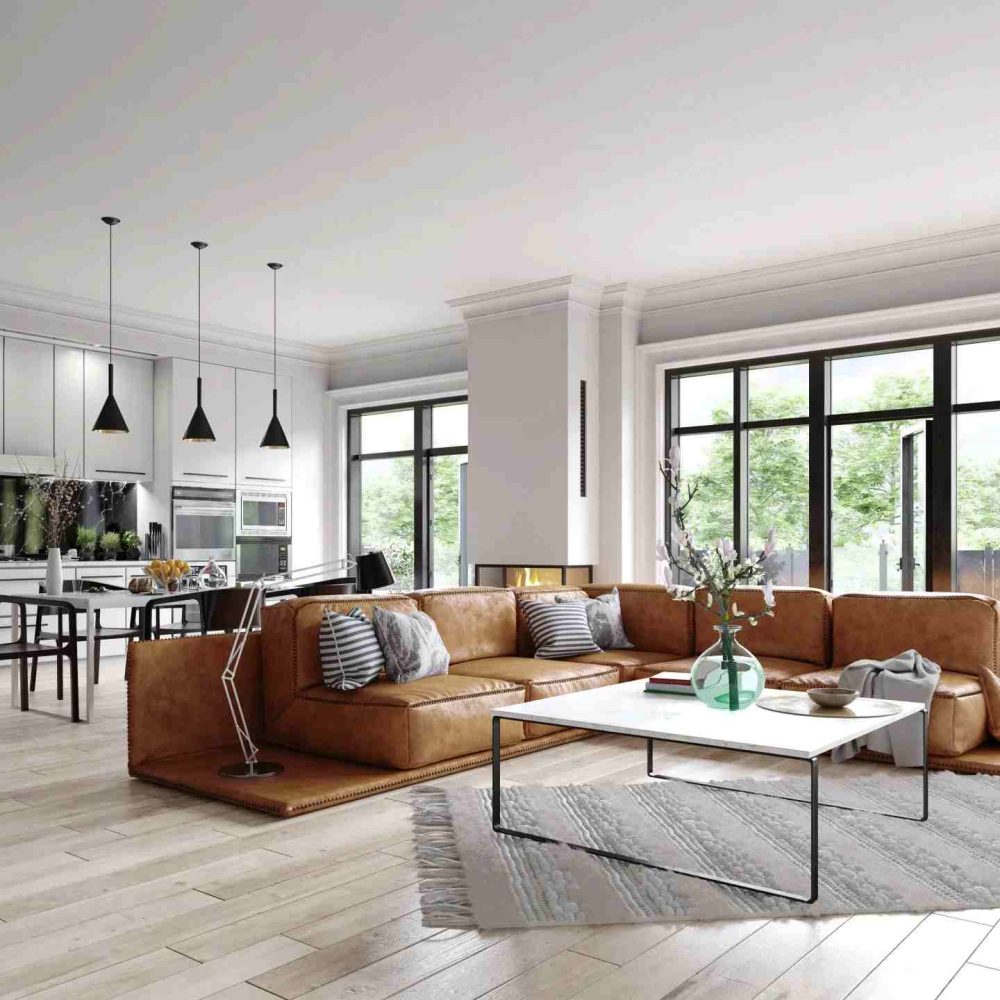 Ready to Make An Outdated Area of Your Texas Home, New Again?
Planning to rejuvenate your living space with new flooring or carpeting in Cuero, Texas? Interested in revamping your kitchen or bathroom through remodeling, painting, new countertops, granite, or tile work? Let's transform your vision.
We pride ourselves on delivering excellent service, from painting & plumbing to bathroom and kitchen remodeling. We also offer granite, tile, and countertops. We ensure quality by providing a 1-Year Warranty on services and products, with extended warranties available based on manufacturer terms.
At Jung Tile & Granite, we value clear communication and timely commitments. Our process is tailored to grasp your aesthetic vision and functional needs, allowing you to focus on your daily life. We handle project coordination meticulously, ensuring every detail is perfectly executed.
Our home design specialists offer unrivaled knowledge and experience. We ensure a seamless home remodeling process, working closely with you at every step. Our seasoned South Texas team excels at crafting beautiful, functional spaces for homeowners in Cuero!
Home Design with Jung Tile
We're more than a tile and granite company. We provide a comprehensive service including painting, plumbing, countertops, carpeting, and kitchen or bathroom remodeling. Our mission is to design, refine, and create the look you've always desired in your home in Cuero Texas.
Home Remodel Services We're Experienced In
Jung Tile & Granite is Changing The Face of The Industry
"I worked with Jamie, and the great folks there on a MAJOR master bath remodel. Jamie's eye for design, her tile and color selections as well as her design suggestions were spot on. Also very pleased with each of the contractors they used. I had a lot of specialty tile work done, and Kenny, the tiler, was such a pleasure to work with and a true craftsman. Jamie kept me appraised of the schedule and what was coming up next throughout the entire project. I am incredibly pleased with the final result and would recommend their services to anyone looking to update or upgrade their home."
– John K
"Jung Tile could not have provided better service. We enjoyed working with them. They completed everything in a very timely manner, and it looks amazing."
– Angela M
 "My in-laws gifted us a bathroom redesign completed by Jung Tile & Granite, and we couldn't be happier with the results"
– Garrett M
Tile dealer, designer, and installer in Victoria, Texas and surrounding counties.
CONTACT Jung Tile & Granite FOR REMODELING