Jung Tile & Granite in Goliad, Texas
Customized Construction Solutions for You!
Managing the construction process with us eliminates stress and hassle from remodeling. At Jung Tile, we prioritize problem-solving and client communication, ensuring your project is a collaborative experience that leaves you more than satisfied.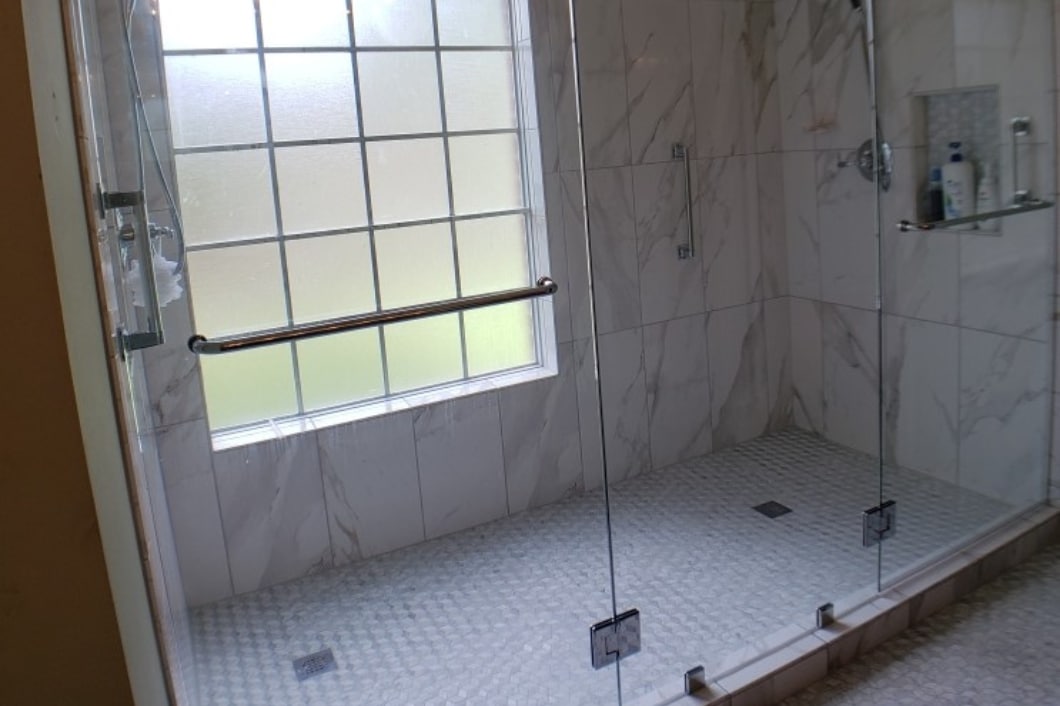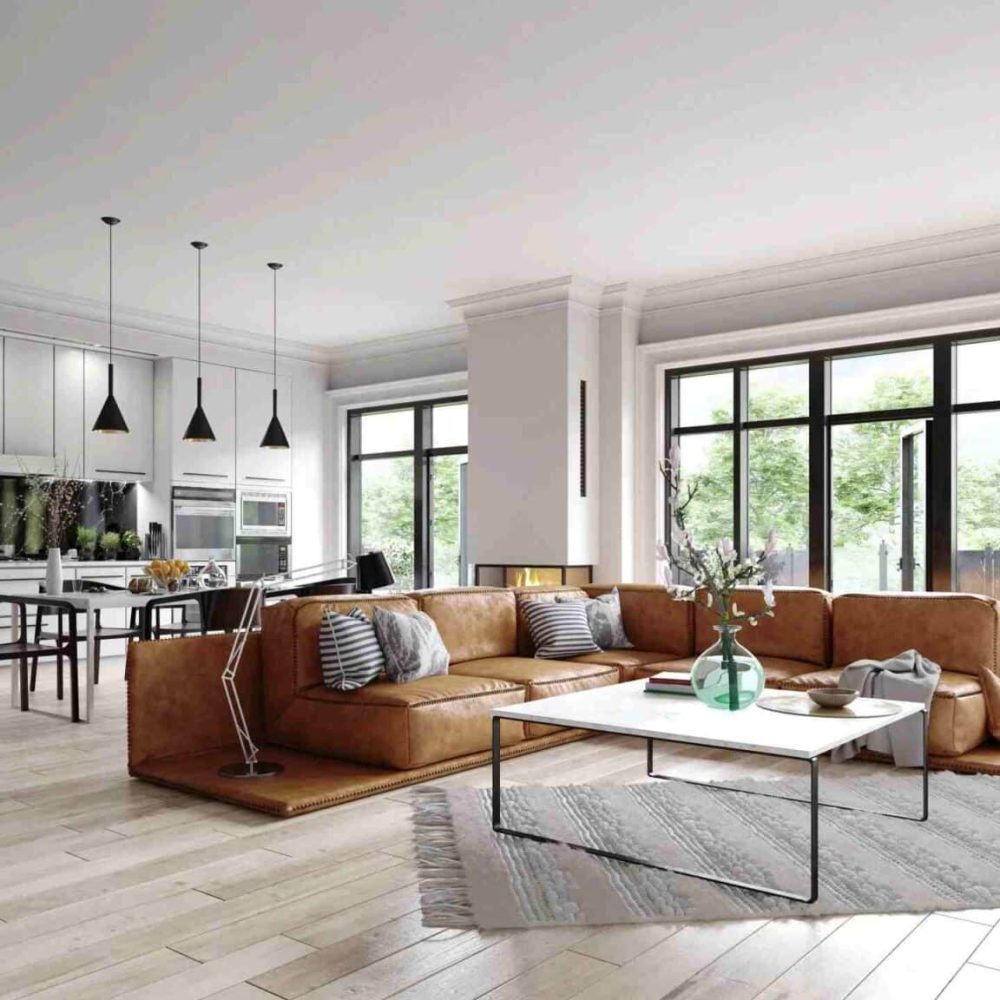 A Collaborative Construction Journey
Remodeling an existing space can be challenging without professional assistance. Jung Tile is dedicated to providing reassurance and expertise for our clients, with a keen eye for detail. We listen to our clients and engage with them to create excitement about their projects.
We offer a tailored approach when consulting clients, ensuring individual attention and guidance throughout the remodeling process. Our expert staff collaborates with you from the initial design and material selection to product installation, making sure your specific needs and preferences are addressed.
Professionalism and Expertise
Jung Tile & Granite is a 5-Star rated contractor and the only tile company in the Goliad area to have Certified Tile Installers within our team of professional craftsmen. This expertise guarantees that your remodeling project will meet the highest standards of quality and workmanship.
Extensive Range of Choices
We provide a wide selection of countertop and flooring options made from various materials to suit your desired style. You will have access to a diverse array of products, encouraging you to create the look and ambiance you envision.
Partner with Skilled Contractors
Jung Tile is committed to delivering top-notch workmanship and ensuring customer satisfaction.
Jung Tile & Granite Offers a Range of Customized Remodeling Services
Delivering Exceptional Work to Every Customer
Jung Tile could not have provided better service. We enjoyed working with them… They completed everything in a very timely manner and it looks amazing. Thank You!
–  Angela M
They are very accommodating and do what you want to be done. I would give them the highest grade. The price was good. The quality of service was very good. They were great.
– Suzanne H
Jung Tile & Granite is a full-service remodeling contractor specializing in custom tiles and supplies. Our showroom offers an extensive selection of countertop and flooring options, and our experienced team is committed to providing personalized service and exceptional results. We take pride in our commitment to industry excellence and customer satisfaction.
Connect with Jung Tile & Granite Today!