Jung Tile & Granite in Cuero, Texas
Making Statements in a Small Town
Jung Tile & Granite has been in the business of beautifying, updating, and remodeling homes for over 35 years. From consultation to design and installation, the team at Jung Tile & Granite is here to set your style apart from all the rest.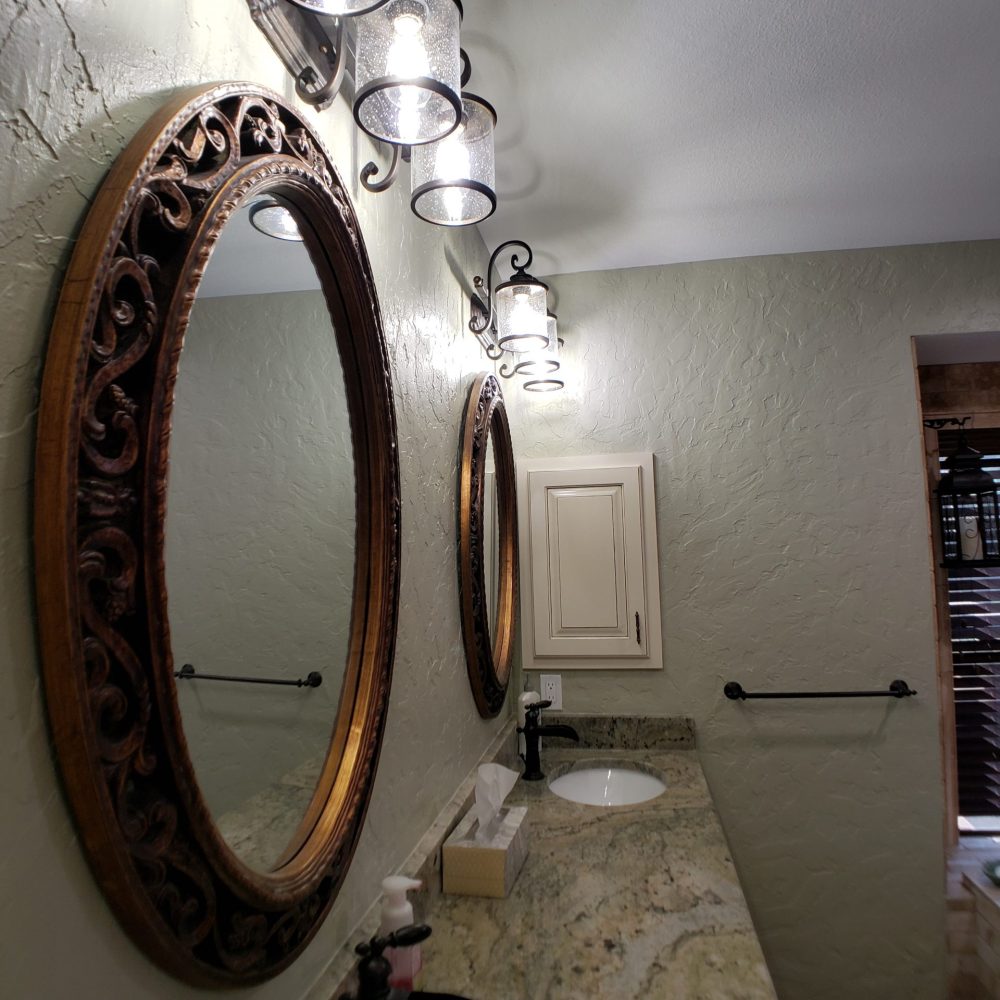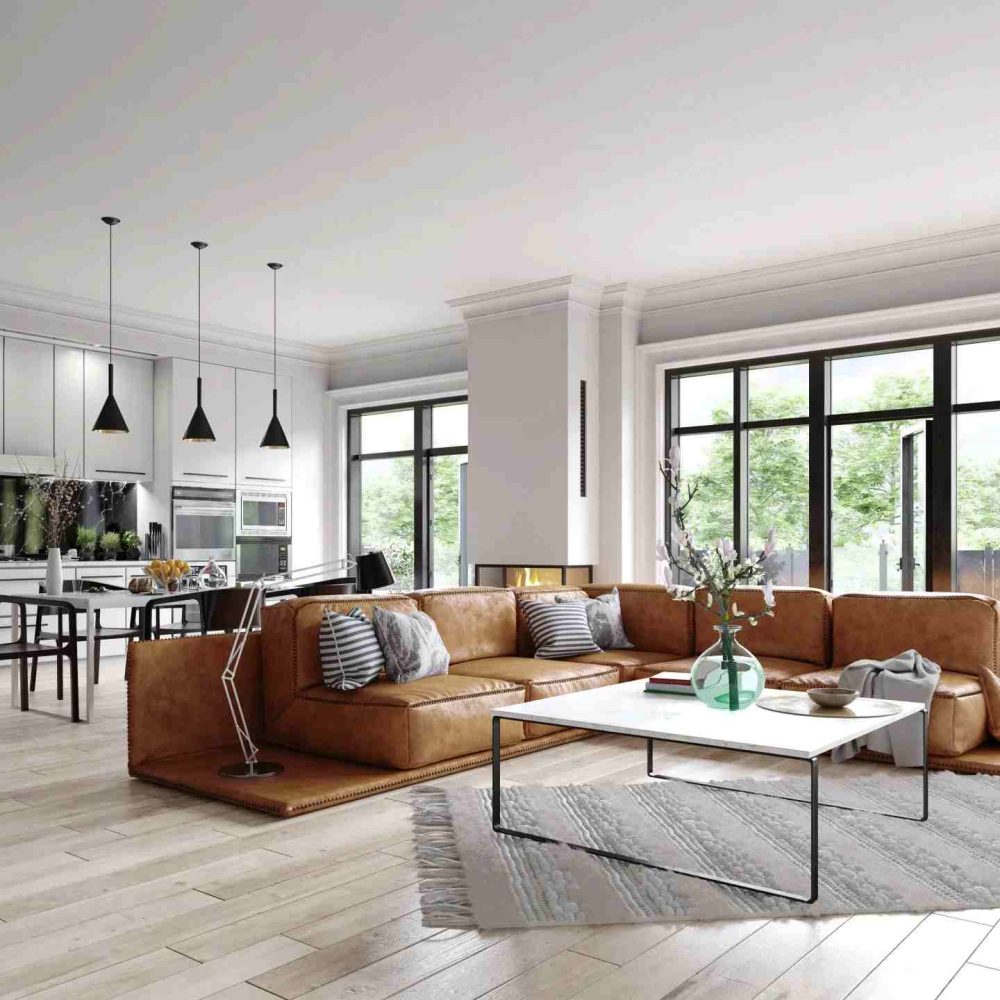 Have An Outdated, High Traffic Area in Your Home?
Are you tired of seeing the same thing but unsure what to do to freshen or liven things up? Is it an easy and relatively cost-efficient way to refresh the look and feel of your kitchen or bathroom? Did you know it is also highly practical? Tiles are generally more durable than other surfaces, meaning they will withstand heavy use and dirt or grime build-up better than other materials. After installation, it is easy to keep clean and maintain with minimal effort.
We are highly dedicated to making sure our clients receive outstanding service, no matter what. To ensure the quality of work we complete, we offer a 1-Year Warranty on all services and products purchased. In some instances, we may offer extended warranties that are applicable depending on the manufacturer.
At Jung Tile & Granite, we pride ourselves on communication, commitment, and timeliness. Our process is designed to get you in and out of the showroom so that we can better understand your aesthetic needs and the functionality of your home. You can leave the scheduling and coordination of construction professionals to us. We will complete your project while paying every little detail, attention!
Our design specialists bring a wealth of knowledge and experience to the table that is second to none. We understand that you want your remodeling project to be perfect, and our team will work diligently with you every step of the way to achieve just that. Our specialists are highly qualified professionals who specialize in designing beautiful, functional spaces for homeowners.
We're more than just a textile supply company–we are here to help you design, perfect, and install the look you've always wanted in your home.
Services We're Experienced In
Jung Tile & Granite is Changing The Face of The Industry
"I worked with Jamie, and the great folks there on a MAJOR master bath remodel. Jamie's eye for design, her tile and color selections as well as her design suggestions were spot on. Also very pleased with each of the contractors they used. I had a lot of specialty tile work done, and Kenny, the tiler, was such a pleasure to work with and a true craftsman. Jamie kept me appraised of the schedule and what was coming up next throughout the entire project. I am incredibly pleased with the final result and would recommend their services to anyone looking to update or upgrade their home."
– John K
"Jung Tile could not have provided better service. We enjoyed working with them. They completed everything in a very timely manner, and it looks amazing."
– Angela M
Tile dealer, designer, and installer in Victoria, Texas and surrounding counties.
Connect with Jung Tile & Granite